Top Questions to ask Real Estate Lawyer Ottawa while hiring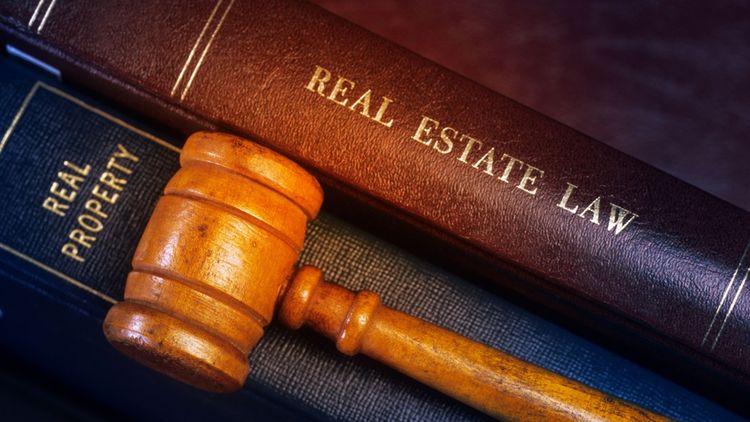 When it comes to buying or selling a house, you may consider hiring real estate lawyer Ottawa to help you make the process smooth and stress-free. An experienced real estate lawyer can provide advice on legal paperwork and check the property to make sure that you get the best value for the money you spend.
Choosing the right real estate lawyer Ottawa is not an easy task as there are a lot of professionals around every corner of the world. You can contact a few professionals and ask as many questions as you may have. Compare their service offerings and hire someone you are comfortable working with.
Questions to ask before hiring real estate lawyer Ottawa:
How many years of experience you have?
Hiring a newbie can be risky when you need to make important transactions such as purchasing or selling a property. You should ask the professionals how many years of experience they have and what kind of cases have they handled in the past. More experience in the industry means that the experts would have dealt with more properties and they would have more contacts in the industry.
How many clients have you served till date?
After knowing the experience of the service providers, you should try to find how many clients have they served in the past. Ask them how many property dealings they have made in the past 3 or 6 months. Have a look at the client ratings and reviews at some of the leading sites and platforms to get an idea about their services.
What modes of communication do you use and what is your availability?
When you have made up your mind for hiring real estate lawyer Ottawa, you should ask the experts what platforms they use for communicating with the clients. Also check their availability to make sure that they can answer your queries. Cross verify the timings by contacting them in their preferred time and hire someone who is responsive.
How much do you charge?
Some professionals charge hourly while a few others charge a fixed percentage of the transaction cost. Ask a potential real estate lawyer about any hidden costs involved so that there are no surprises later on. Collect multiple quotes from some of the leading lawyers so that you don't get fooled by someone who quotes higher price.
Most of the real estate lawyers offer free consultation to the clients. Contact some local lawyers before choosing one to work together. Believe it or not, hiring a real estate lawyer will be an investment, and not an additional expense while making a commercial or residential property in Ottawa.