The Importance of a Great Real Estate Lawyer in Ottawa
Whether you are buying or selling real estate on behalf of yourself or your company, it is absolutely crucial to have a high-quality real estate lawyer to help you through this process. Real estate transactions are often some of the most expensive transactions that people ever make, and they can involve many pages of technical documents and contracts. Further, they require compliance with many different zoning laws and other government regulations.
You need a real estate lawyer who can help you navigate the complicated process of completing real estate transactions in order to prevent making costly mistakes. Here at Crepin Law, we possess the skills, the experience, and the expertise to provide you with the best possible legal counseling and assistance during your real estate endeavors.
Our Process
After an initial contact, we will sit down and meet with you to discuss your real estate legal needs. We offer the following real estate legal services:
Residential and condominium purchases and sales
Corporate commercial purchases and sales
New mortgages or refinances
Transfer of title: Corporate, Divorce/Separation, Personal
Agreements of Purchase and Sale for private deals
Zoning applications
Residential and commercial tenancies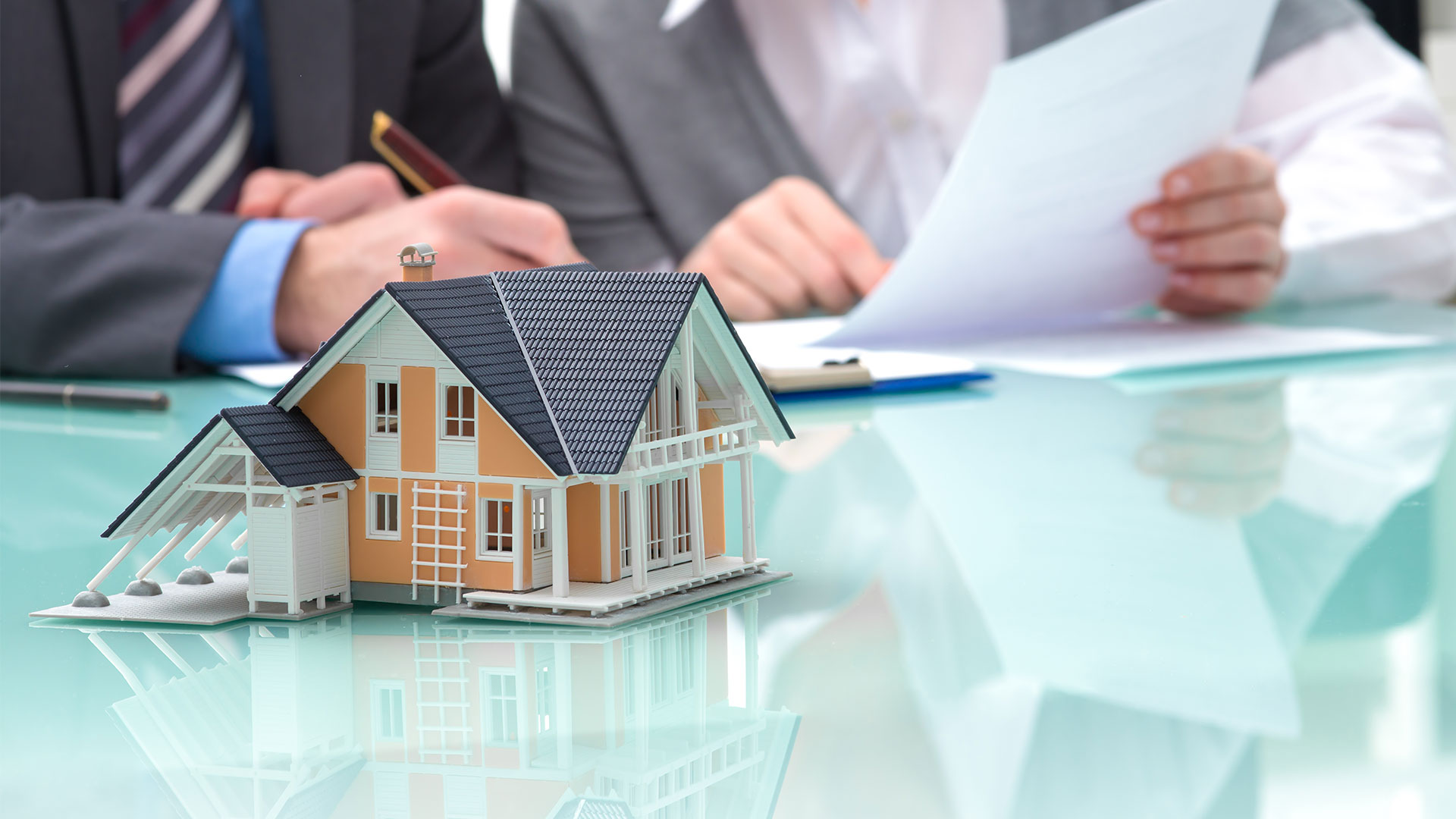 A Focus on Excellence
Here at Crepin Law, our goal is to always provide you with the highest quality real estate legal services that are available on the market. We understand exactly how important real estate is for people, and we want to make all of your real estate transactions and dealings as simple and smooth as possible.
We will take the time to answer any and all of your questions.  We do not only consider ourselves to be your real estate lawyers, we consider ourselves to be your guides through the entire real estate process. We know all of the relevant laws, rules, and regulations that will be important for your dealings, and we are masters at facilitating deals to get done, mortgages to get approved, transfer of titles to be completed, zoning applications to be approved, and all of the other needs in terms of real estate legal services.
A Track Record of Success
When you are selecting a real estate lawyer, one thing that is very important to look for is a track record of success. Our principal real estate lawyer, Jean-Nicholas Crepin was called to the Bar in 2006 and has a track record of outstanding success in the Ottawa real estate law industry. Jean-Nicholas has completed many residential/condominium purchases and sales, zoning applications, agreements of purchase for private deals, transfers of title, commercial purchases and sales, and other real estate legal services over the years.
He has been serving clients in the Ottawa area and the Province of Ontario for over a decade. Throughout this time, he has built a reputation as one of the best real estate lawyers in the city of Ottawa. If you are interested in working with Crepin Law for your real estate needs, then please feel free to get in touch with us today. We look forward to hearing from you.