Need of a Real Estate Lawyer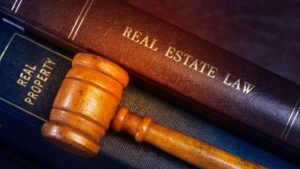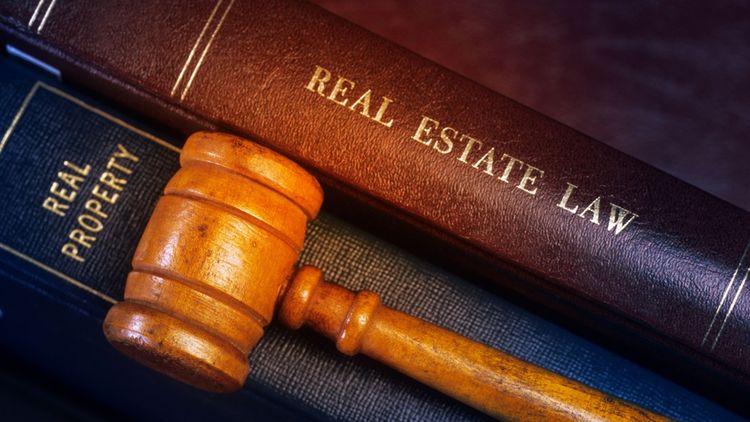 A home is a huge investment for many. A real estate agent will undoubtedly help you throughout your negotiations in purchasing the property. Still, a real estate lawyer Ottawa will help you handle all legal technicalities involved in such a transaction. To put it another way, a licenced real estate attorney, or real estate lawyer, is an attorney who specialises in real estate law and may advise parties in a real estate transaction, such as a home or plot sale.
Why should you hire the services of a Real Estate Attorney?
Your lender and Title Company may advise you to hire an attorney to ensure that the title to a property is free of defects. When you're dealing with a difficult scenario, such as a foreclosure or short sale, or if you're looking to acquire a bank-owned property, consulting a real estate attorney may be advantageous. And, if you're seeking to purchase or sell a commercial property, hiring a real estate lawyer Ottawa may be especially beneficial because the regulations governing tenant agreements and a company's tax filing status can be rather complicated.
Having a real estate attorney engaged, on the other hand, might provide you with a piece of mind. Real estate lawyers can guarantee that any improvements to a house are compliant with local building standards and permit requirements. They can also carefully evaluate the language of purchase agreements and other contracts to verify that buyers and sellers get precisely what they want and that everything is done legally.
How can you locate a real estate lawyer in your area?
Purchasing a home is a significant financial commitment, and you want to ensure that the professionals you interact with are well-versed in their fields. Here are some areas to seek for a good real estate lawyer Ottawa if you don't know where to start:
Request referrals from friends and family: If someone you know recently bought or sold a house and utilised an attorney, you might want to inquire about who they used and how their experience went.
Get a web-based review website: There are a plethora of online legal review websites that may provide you with information about attorneys in your region, including their speciality, pricing structures, and any evaluations made by previous customers.
Conclusion
Failing to consult with a real estate attorney might expose you to a variety of problems and litigation. Talking to your real estate agent and broker about your worries might help you figure out the best course of action for your specific case and help you find the best real estate lawyer Ottawa.