Closing cost fees are all of the fees besides the actual cost of the real estate property that are necessary to complete the closing of the real estate transaction. These fees are divided between legal fees and disbursements.  Legal fees are the cost associated with hiring your lawyer to perform the transaction.  Disbursements are all costs associated with performing the transaction, out of pocket expenses paid by your law firm to performed the work.  Disbursements should be the same from one law firm to the other, or very similar. Example of disbursements are as follows: Registration fee for a Transfer of ownership, Registration fees for a charge (mortgage), Title search, Title Insurance, Land Transfer Tax, etc…
Real Estate Lawyers and Title of Property  
One of the most important tasks of a real estate lawyer at closing is to inspect the title and to research it to make sure there are no outstanding claims on the property and to make sure that all of the wording in the document is legally correct. Another important task that real estate lawyers will assist with at closing is obtaining satisfactory title insurance. Once your lawyer reviews the title, he or she will write an opinion of it, which title insurance companies will use to create a title insurance policy for you.
Additionally, your real estate lawyer will coordinate and communicate with all of the relevant parties for the transaction to make sure that it goes smoothly. This takes a lot of the responsibility off of your shoulders. Final document reviews, a record of the sale, and the disbursement of funds will all also be completed by the real estate attorney.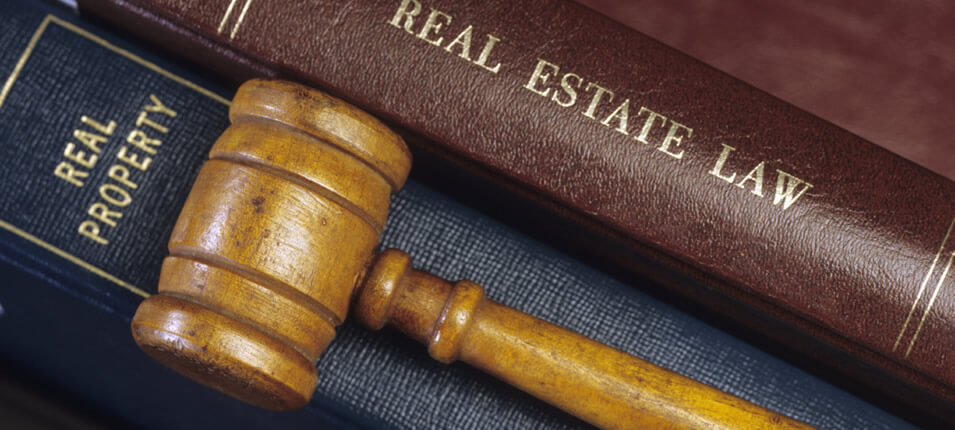 Selecting the Right Real Estate Attorney
It is mandatory that you use the services of a real estate lawyer to complete your closing.  When you are selecting a real estate attorney, you need to take into consideration a number of different factors. For example, you need to assess the attorney's price to make sure it is reasonable, you need to assess their reputation, and you need to assess their track record. Only by taking all of these things can you make the best possible choice for your real estate closing attorney.
If the price is too good to be true, you should worry that the task will not be completed to the standard that it should be and this could create long term consequences and legal costs corrections.
The Crepin Law Advantage
Here at Crepin Law, our principal, Jean-Nicholas Crepin has over a decade of experience with real estate closings. He has performed thousands of real estate closings and is a master at title inspections, title insurance, coordination with buyers, sellers, brokers, real estate agents, and more.  He has an excellent track record of success and his reputation attest same.
When you work with Jean-Nicholas Crepin and Crepin Law, you are guaranteed to have your real estate closing process go through very smoothly. Jean-Nicholas will take care of all of the legal details so you can relax and go through the final stage of your real estate transaction with complete peace and confidence focusing on your upcoming move instead of worrying about legal components of the transaction.
Pricing
All Real Estate transactions are unique and fees are assess on a case by case basis.  If you would like to get a quote for your real estate closing, please feel free to call us today at 613-695-2737 or email us at jcrepin@crepinlaw.com.
We look forward to speaking with you and to assisting you with your real estate transaction.