Top 5 benefits of hiring Real Estate Lawyer Ontario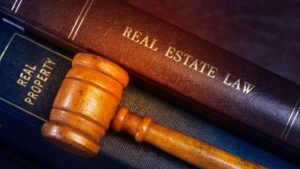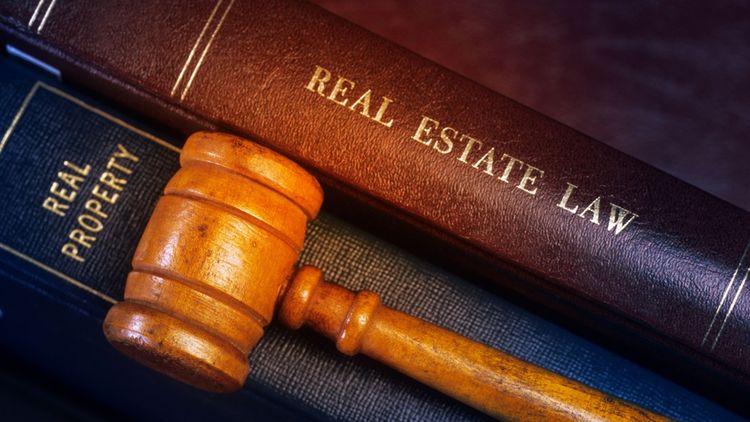 Most people avoid hiring a real estate lawyer Ontario as they think that it would be an added expense. If you wish to find the home of your dreams, you should look for the best real estate lawyer to help you. There are a lot of advantages to hiring real estate lawyers in Ontario. We've listed some of the major advantages of hiring an expert real estate lawyer to help you find the right property within your budget.
Negotiation
One of the major benefits of choosing a real estate lawyer is that they can help you negotiate and get the best deal for buying a residential property. Real estate attorneys spend a lot of time negotiating for the price so that home buyers can save a lot of money.
Review the legal documentation
Some people may not be able to read the legal papers and contracts while signing a property deal. A real estate lawyer can cover all the aspects of paperwork and make sure that there are no loopholes in documentation.
Home inspections
You can ask the real estate agents to recommend home inspectors to check the property and identify any issues inside and outside the property. A good real estate lawyer will be able to help you get the best property that has no flaws.
Closings
The actual closing of a property may require several processes. You should file the deed and resolve any last-minute disputes. Any kind of issues found in the property can be resolved or covered while closing a deal.
Save time and cost
You will be able to save a lot of time, effort, and money when you hire the right real estate lawyer in Ontario. When you don't have the luxury to use your time in hunting for the best property, it can be a good idea to hire an expert to assist you and get the best house that matches your requirements and choices.
Look around for the best property agents to help you make the process of buying a house easier and hassle-free. Do some research over the internet and interview a few potential candidates before hiring one. Ask as many questions as you may want and clarify all the doubts while you need to choose a real estate lawyer. You should check their availability and compare the prices too.